The Life Navigator School Program addresses today's unprecedented learning landscape by helping students build strong executive functioning skills.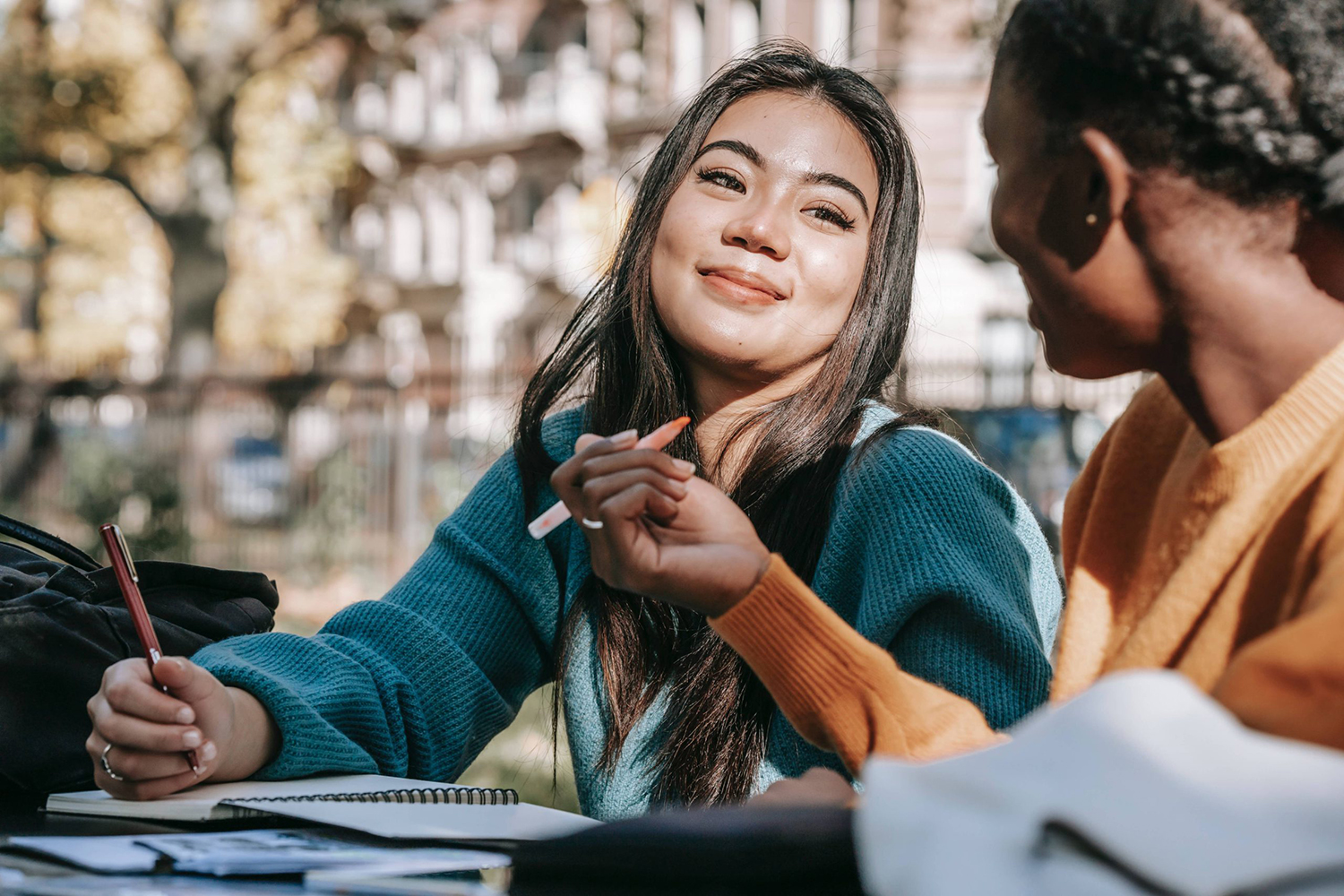 The Life Navigator Middle School Program is a three-year advisory-based curriculum model that provides detailed lesson plans, parent engagement opportunities, and interactive faculty and professional development workshops.
Life Navigator Program Trajectory
Creating Pathways to Student Success and Well-being
The Life Navigator advisory-based curriculum ensures educators feel supported and prepared for implementation. We provide school staff and faculty members with:
Teacher's Guide with lessons plans for each week
Slides for individual lessons to support implementation
Student handouts
Adaptations for remote and hybrid delivery
Activities to develop executive functioning skills and support social-emotional connections
Family Packet with resources for families
Professional development and parent education
Online access to all materials through several learning management systems
All student-facing and family materials are available in English and Spanish.