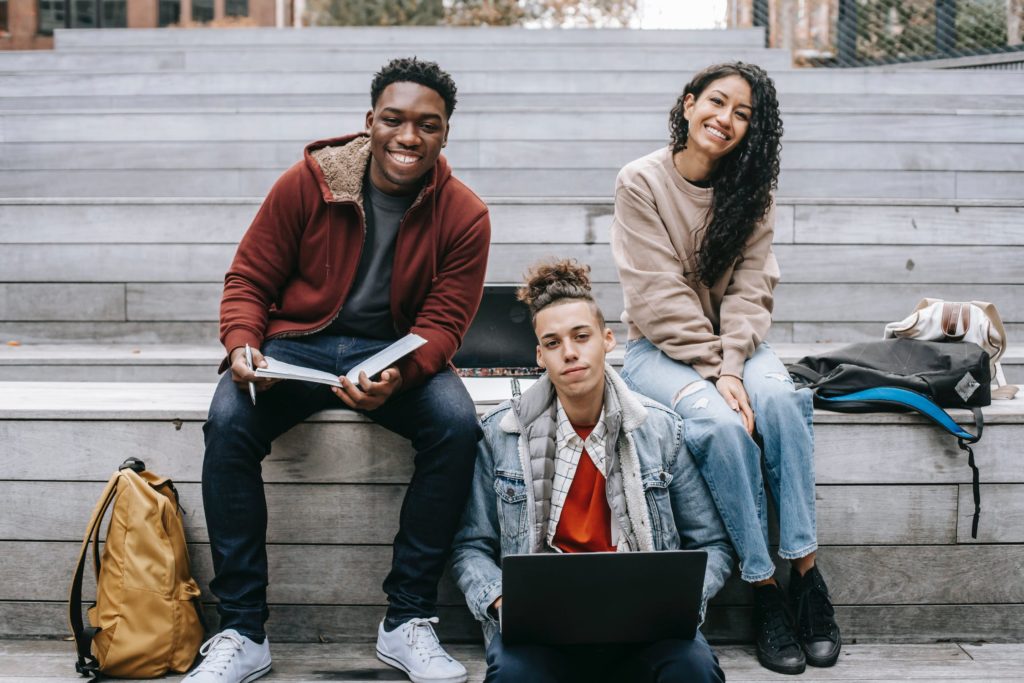 The Life Navigator School Program provides students with crucial executive functioning skills and life management tools that they will carry with them far beyond the classroom. Through a unique, holistic, advisory-based curriculum, we aim to bridge gaps of educational inequity and work towards a world of increased opportunity and economic mobility for all.
Practical Experience Meets Scientific Research
The Life Navigator School Program grew from Ana Homayoun's two decades of hands-on work with students, backed up by hundreds of hours of research. An educational innovator and author of four books working with students, Ana has been internationally recognized for her real-world insight and practical advice to students navigating the unique challenges of today's fast-paced digital world. Her work has been featured in the New York Times, the Washington Post, the Wall Street Journal, and the Atlantic, as well as on CNBC, ABC News, and NPR.
Thank you to our wonderful partners: