The Life Navigator School Program was born out of the work that founder and executive director Ana Homayoun has been doing with students over the past two decades. In 2018, she received seed funding from the Foundation for the Carolinas to look at the relationship between educational opportunities, academic outcomes and long-term economic mobility. As part of her assessment, Ana conducted nearly 100 interviews with students, educators, school district administrators, social workers, non-profit executives, civic leaders, as well as young adults who had been socially and economically mobile.
In 2019, the Life Navigator School Program was successfully launched in two public middle schools in Charlotte, NC. Today, the Middle School Program is fully bilingual – all resources and content are available in both English and Spanish – and is adapted for both classroom and online/hybrid use. We are currently in development to launch our high school, college and workforce development options.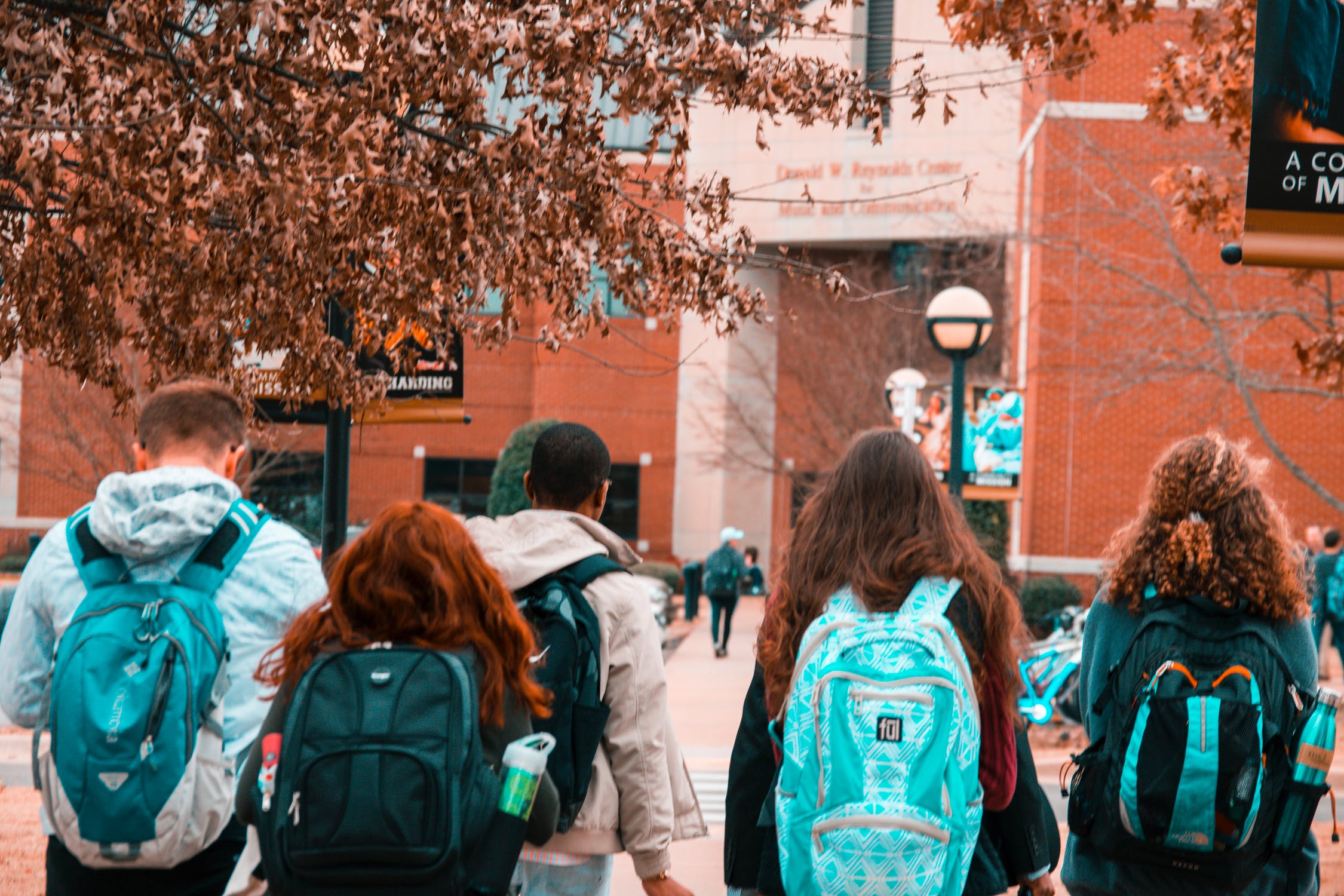 Ana Homayoun is a noted  author, speaker and educator. She is the author of three books: That Crumpled Paper Was Due Last Week, The Myth of the Perfect Girl, and Social Media Wellness: Helping Tweens and Teens Thrive in an Unbalanced Digital World.  Her upcoming book, Erasing the Finish Line, is slated for release in fall 2023. Ana speaks at schools, organizations and corporations all over the world about organization, time-management, workforce development and personal purpose. Her work has been featured in the New York Times, Washington Post, the Atlantic, Daily Beast, CNN, San Francisco Chronicle, San Jose Mercury News, Chicago Tribune, and ABC News, among others. She is a frequent guest on NPR.
In 2001, Ana founded Green Ivy Educational Consulting, a Silicon Valley-based educational advisory firm, and has spent over two decades working with students, parents and educators around the world. Since 2018, she has also been the executive director of the Life Navigator Middle School Program, an advisory program with the mission of promoting executive functioning skills, social-emotional learning, and social and economic mobility.
Partnering with Luminaria
Schools that partner with us receive extensive training and guidance. Our partner schools:
Participate in a summer and mid-year Professional Learning opportunity
Receive ongoing, regular support for grade level leads in implementation and assessment
Access to all course content in learning management system
Provided with all materials to deliver curriculum during  a regular, weekly time (50 minutes, per week)
Have the opportunity to host a Parent Education Event