The Life Navigator School Program was born out of the work that founder and executive director Ana Homayoun has been doing with students over the past two decades. In 2018, she received seed funding from the Foundation for the Carolinas to examine the relationship between educational opportunities, academic outcomes and long-term economic mobility. As part of her assessment, Ana conducted nearly 100 interviews with students, educators, school district administrators, social workers, non-profit executives, and civic leaders, as well as young adults who had been socially and economically mobile.
In 2019, the Life Navigator School Program was successfully launched in two public middle schools in Charlotte, NC, reaching 1,200 students over the course of three years. Today, we work with public, private and independent school partners to thoughtfully expand our impact in schools across the country. The Middle School Program is fully bilingual – all resources and content are available in both English and Spanish – and offers  adapted for both classroom and online/hybrid use. We are currently in development to launch our high school, college and workforce development options.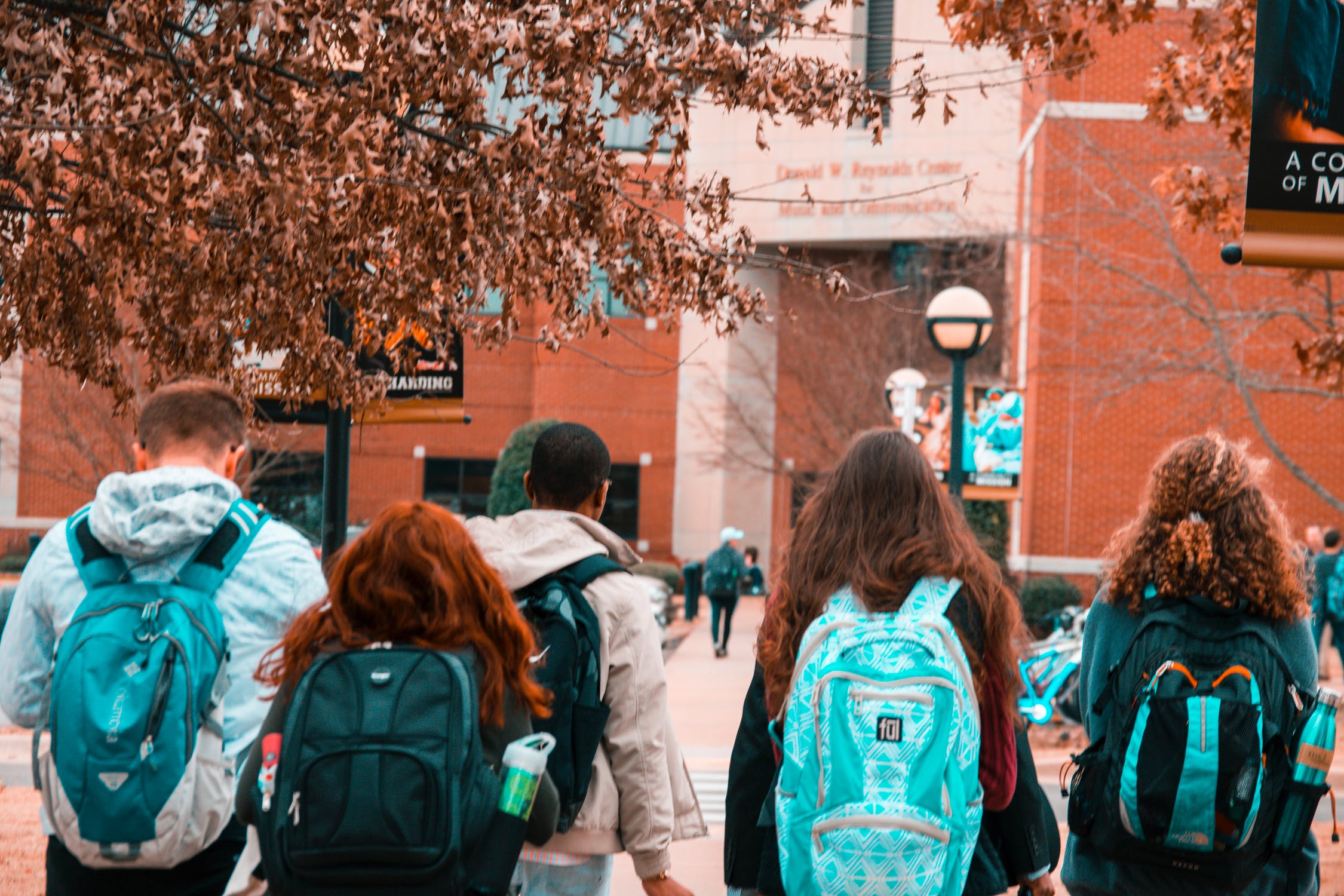 Ana Homayoun is a renowned author, speaker and school advisor who helps students and young adults develop executive functioning skills in a social media and technology-driven world. She is the founder of Green Ivy Educational Consulting, a Silicon Valley-based educational advisory firm, and has spent over two decades working with students, parents and educators around the world. She is the author of three books: That Crumpled Paper Was Due Last Week: Helping Disorganized and Distracted Boys Succeed in School and Life, The Myth of the Perfect Girl: Helping Our Daughters Find Authentic Success and Happiness, and Social Media Wellness: Helping Tweens and Teens Thrive in an Unbalanced Digital World. Her latest book, Erasing the Finish Line: The New Blueprint for Student Success Beyond Grades and College Admissions, offers a groundbreaking new way of thinking about education for parents, teachers, administrators and policymakers deeply invested in our children's emotional development and well-being. Ana speaks at schools, organizations and corporations all over the world about organization, time-management, workforce development and personal purpose. Her work has been featured in The New York Times, The Washington Post, The Atlantic, The Daily Beast, CNN, San Francisco Chronicle, The  Mercury News, Chicago Tribune, and ABC News, among others. She is a frequent guest on NPR.
Partnering with Luminaria
Schools that partner with us receive extensive training and guidance. Our partner schools:
Three faculty professional development opportunities

One to two parent education opportunities

Optional student presentation opportunity

Four school visit days of classroom and school observation 

Licensed access to Life Navigator School Advisory curriculum (30 lessons for each grade 6, 7, 8- plus bonus lessons on social media and technology use)

Licensed access to the Life Navigator Family Education Packet

Up to 20 hours of direct coaching with school administrator

And more