Supporting Luminaria Learning Solutions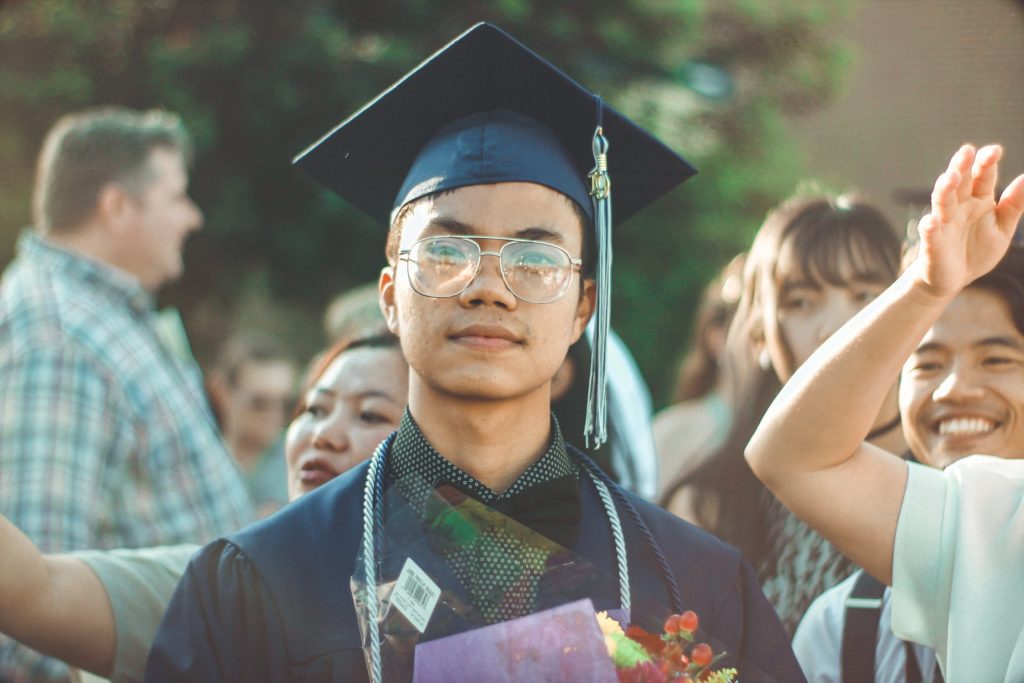 Luminaria Learning creates programming that transforms lives. Our Life Navigator School Program provides practical, refreshing ways to help kids develop the foundational and underlying skills needed to navigate school and life.
Our dedicated supporters – individual contributors, foundations, and in-kind donations corporations – along with our partnership with schools, enable us to offer remarkable academic programming, teacher training, and high-level strategic consultation for administrators. We are grateful to the members of our community who contribute their time, wisdom and financial resources to support Luminaria Learning's mission and the development of the Life Navigator School Program.
Please contact us if you have questions or would like to get involved. Thank you for your support of Luminaria Learning.
Ways to give to Luminaria Learning:
Luminaria Learning is fiscally sponsored by the Giving Back Fund, a not-for-profit, 501(c)(3), tax ID No. 04-3367888. Gifts made to Luminaria Learning are tax-deductible to the extent allowed by IRS regulations for charitable donations.